Where and how to buy Veona Cream?
You can buy the Veona Skincare system using the link below: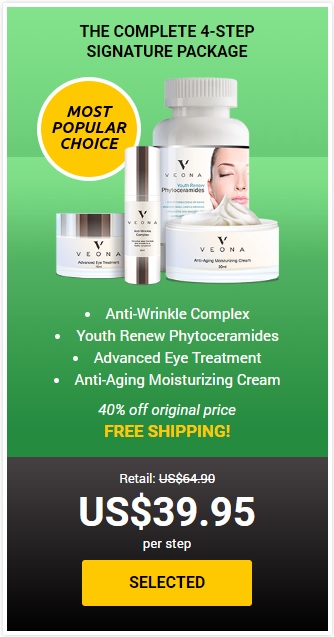 Use any card. Make sure the card is suited for online purchases.
Yes, you are only able to purchase Veona using a card.
If you do not own a card, ask a friend to purchase for you, or get a free card at your local bank.
Wait a few hours to receive the confirmation by email and short after the shipping number to track your Veona order.
Thank You!